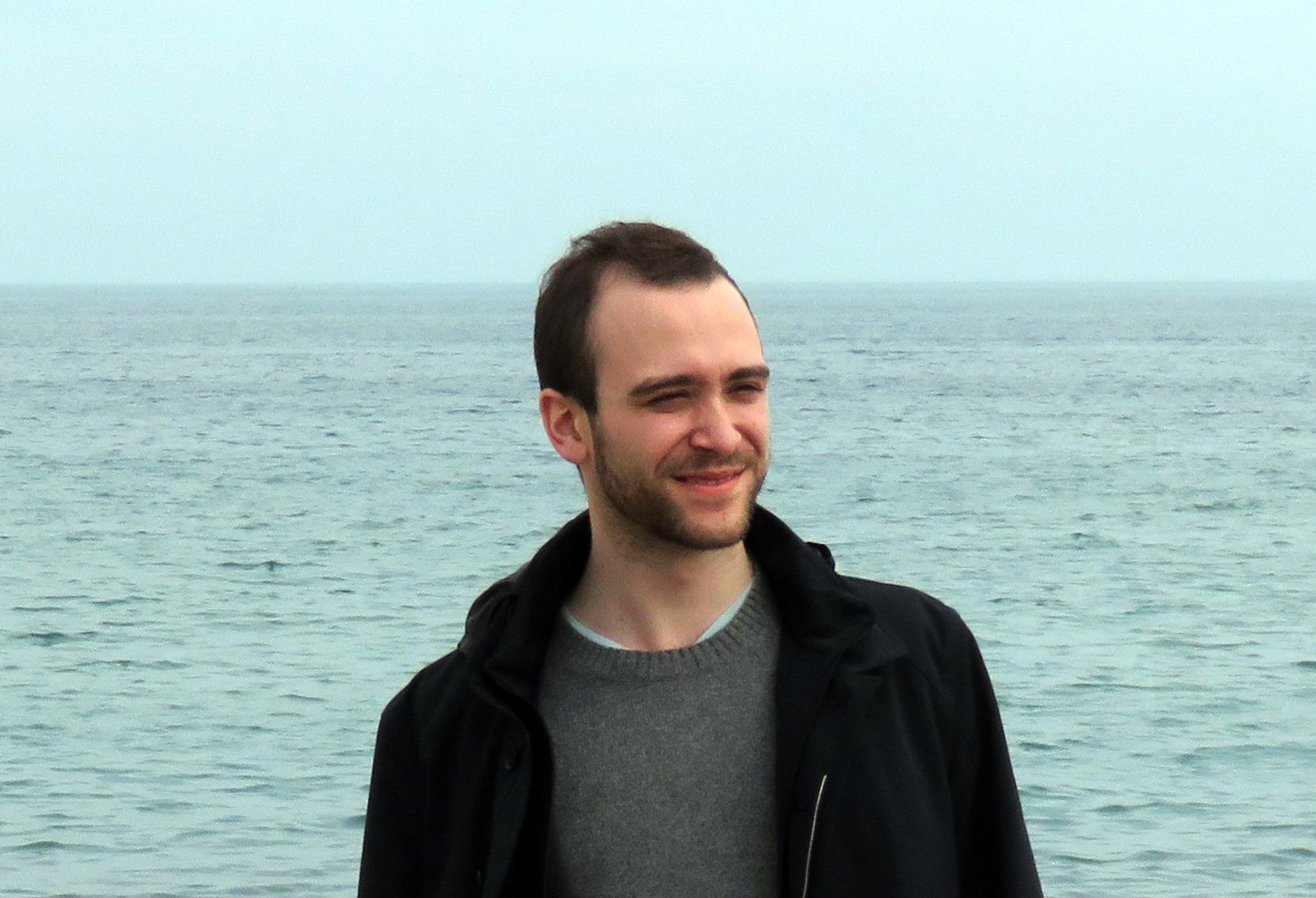 Dylan Negri is a Brooklyn based Designer and Artist that is a candidate for an MFA in Design and Technology at Parsons School of Design. He also has a BFA in Interdisciplinary Sculpture from the Maryland Institute College of Art (a.k.a. MICA) with a concentration in ceramics.

Dylan is a lifelong learner, he loves experimenting with anything that may facilitate creativity. Although he is drawn to many forms of expression, Dylan enjoys creating interactive experiences through quirky installations and arcade style games. However, he has also worked on many other types of projects that range from product design, packaging, sculpture, graphic design and app development. 
Before attending graduate school, Dylan spent worked in Baltimore at a Bronze foundry making both public and privet sculptures commissioned by artists for various clients. After which, he decided to move to Brooklyn where he lined up a position as a cabinet maker and installation specialist, where he learned wood fabrication, reading construction drawings and communicating with the General Contractor for various commercial and residential projects around New York City. During this time, he continued his sculptural practice showing work in some high profile exhibitions and a museums. Dylan often utilized sculpture and installation in his work, because it relates to human scale due to its physical nature. Although, he is now experimenting with technology as a medium to create playful experiences inspired by the rapidly changing technological environment we live in today.