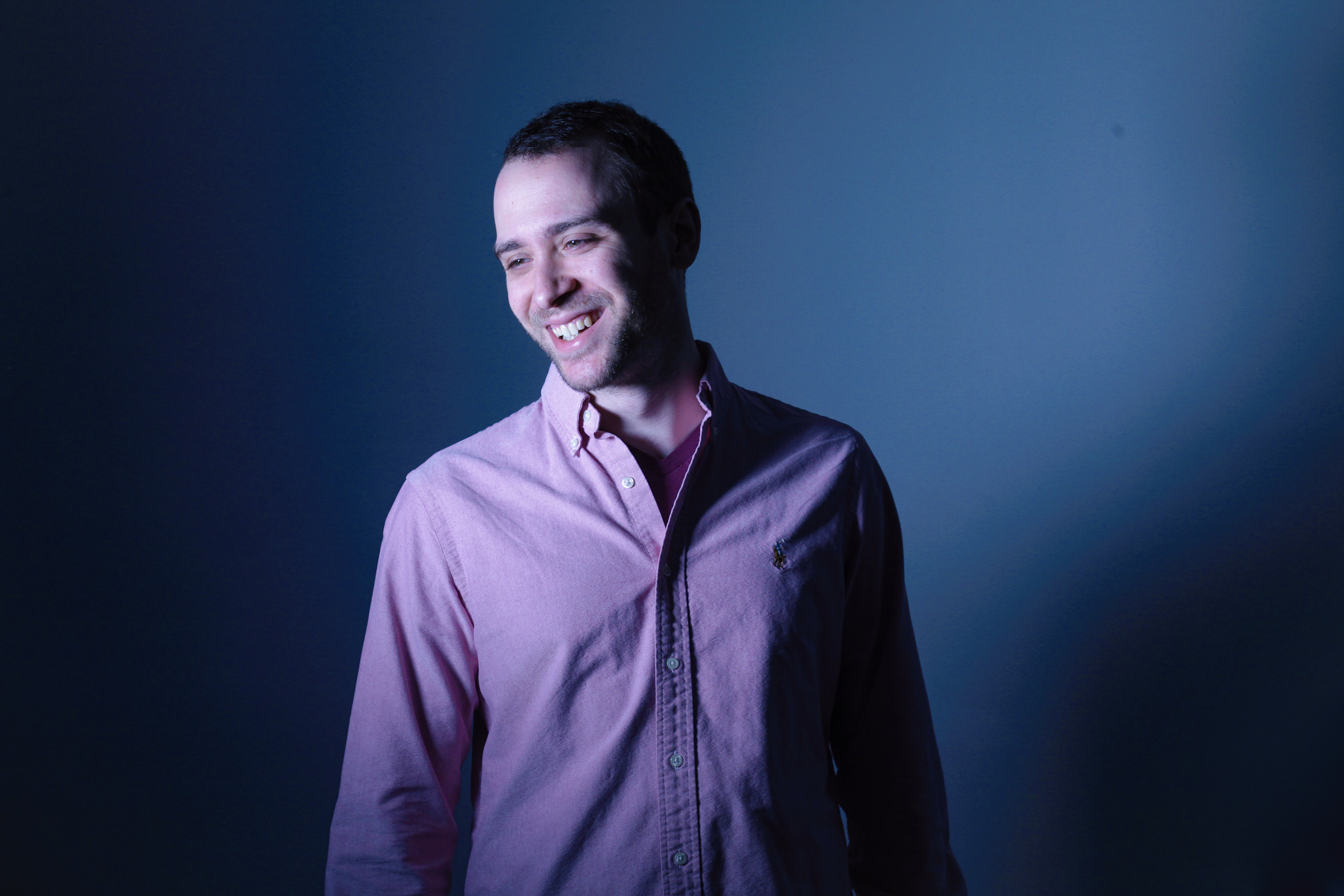 Dylan is a creative technologist with a passion for interaction design that may exist either physically or through digital media.

Dylan is a lifelong learner, he loves experimenting with anything that may facilitate creativity. Although he is drawn to many forms of expression, Dylan enjoys creating interactive experiences through quirky installations and arcade style games. However, he has also worked on many other types of projects that range from product design, packaging, sculpture, graphic design and app development.

Dylan Negri is a Brooklyn based Designer and Artist that is a candidate for an MFA in Design and Technology at Parsons School of Design. He also has a BFA in Interdisciplinary Sculpture from the Maryland Institute College of Art (a.k.a. MICA) with a concentration in ceramics.