What was the project?


This project was created in a 2-day design sprint for a design jam that was hosted by Verizon in October of 2017. The prompt went as follows: come up with an idea for a type of
Artificial Intelligence (AI)
that aids users in
discovering new content
.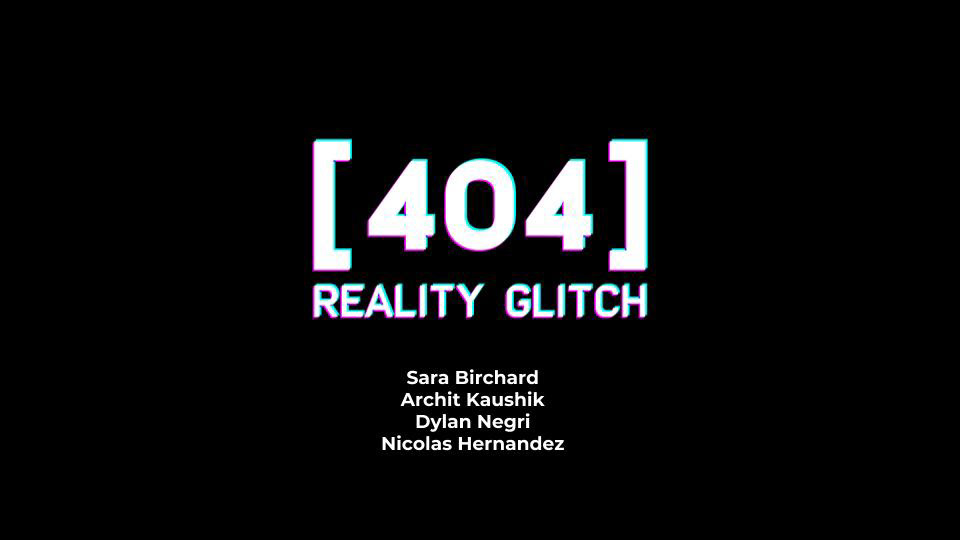 Team [404]


The team consisted of myself and three other DT students from Parsons: Nicolás Hernández Trujillo, Archit Kaushik, and Sara Birchard. Our multidisciplinary backgrounds included electrical engineering, advertising, software development and psychology. We used each of our strengths to focus on making the final product the best that we could in 2 days time.

My Role
We began by white-boarding and developing our concept together. Once we all agreed on a concept, we split up to work on separate components of the project individually while intermittently consulting with our team members about important decisions. My primary role within the team was to
outline the user journey and write the script for our presentation and video
. I also narrated the video and put together the the
final presentation
. Finally I was the main speaker for our team at the Verizon event.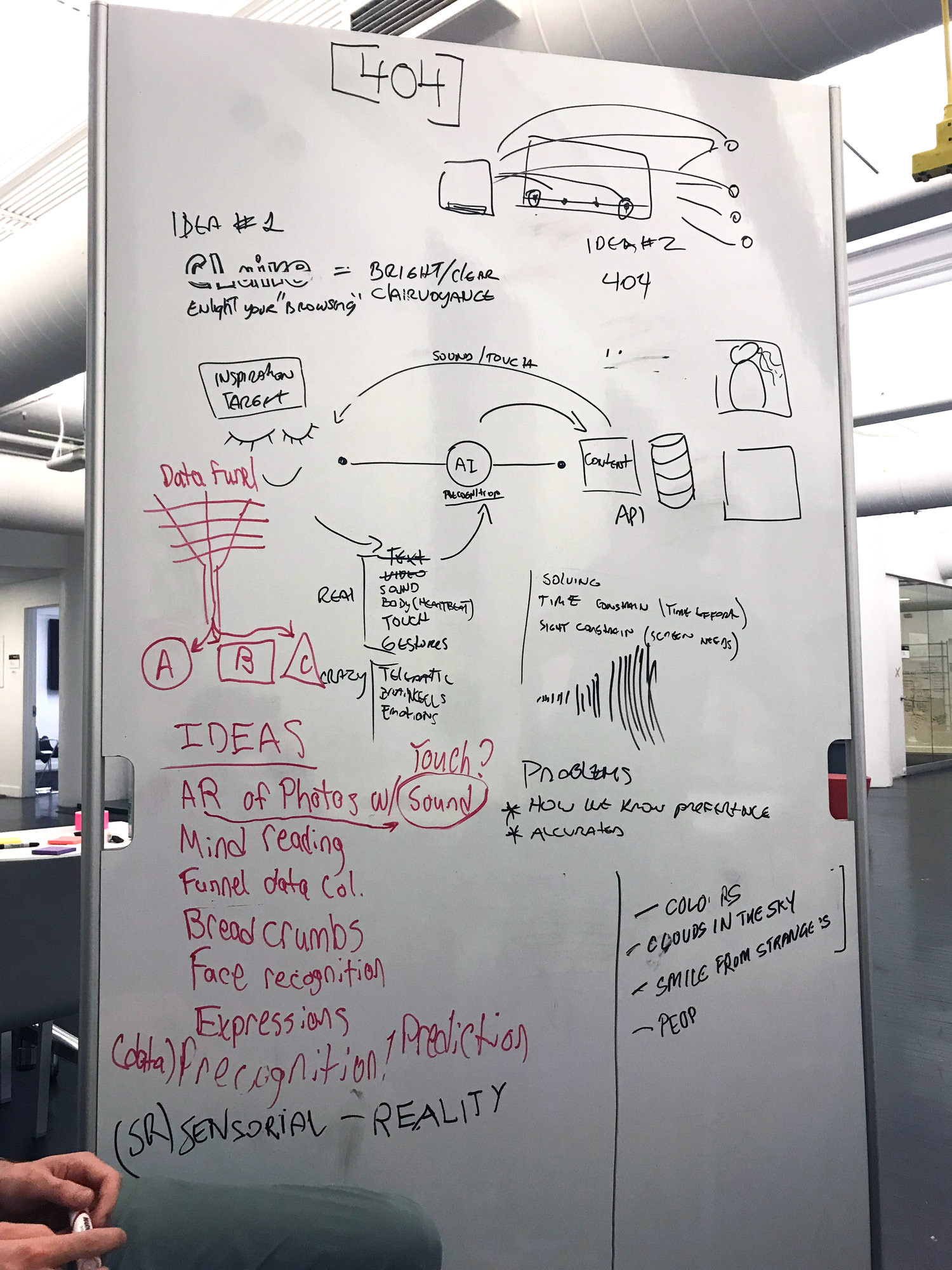 Deliverables

Artificial Intelligence design concept for Verizon Design Jam: fall 2017