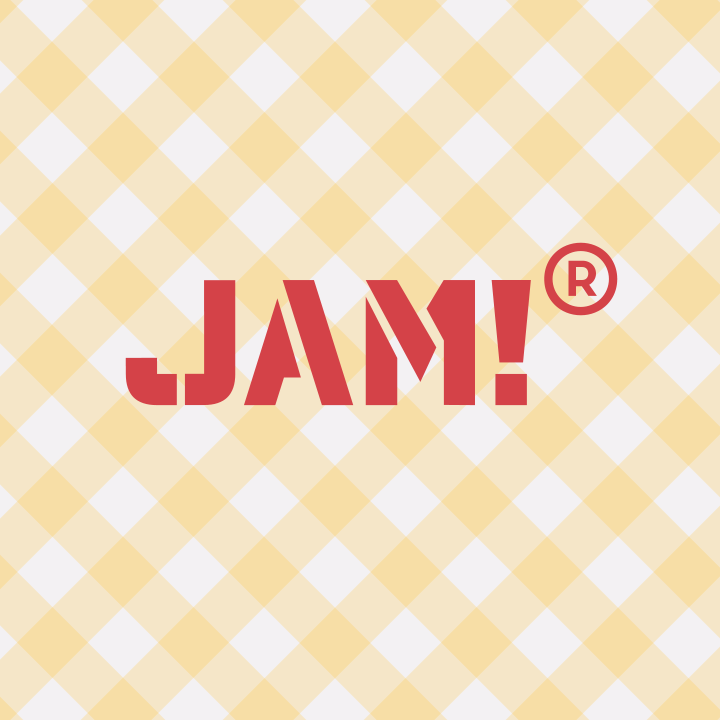 My Role

Planning user journey, designing graphics, prototyping user experience flow and editing the presentation video.
Collaboration with
Lucien Huang
: Graphics, video and programing.
Concept Design: spring 2017
"JAM!" is an application to help artists and entertainers coordinate with their fans by creating a platform for organizing flash-mob style events. This app would also encourage performers to register with the city they are performing in, so that they may play legally and thus not risking being fined by the authorities.